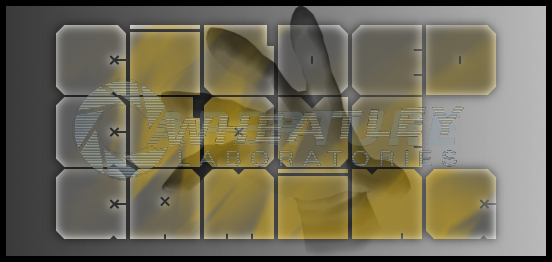 Who is online?

In total there are 3 users online :: 0 Registered, 0 Hidden and 3 Guests

None

Most users ever online was 58 on Wed May 15, 2019 9:18 am


Just get Steam

Mon Jan 09, 2012 10:00 pm by shadowray7
There are at least 7 people from GGG/OBC that use it regularly.
It has an instant messaging system.
It has a group chat system.
It rapes your wallet during Summer/Holiday sales.
Blah blah blah blah blah blah.

Steam Group: http://steamcommunity.com/groups/gildedglovegaming

If you need an invite just harass me or whatever.


Comments: 0

Let's try IRC.

Fri Dec 16, 2011 2:17 pm by Fizz
Some people seem to want to keep this I love mexicans going. Xat just doesn't even compare to an IRC chat, so I think at least for now we should try to congregate here:

#obc on irc.synirc.net

There are numerous IRC clients availiable for download. I have a Mac so I use Colloquy. I hear mIRC is good for Windows. If you don't want to deal with any of that there's always Mibbit which is an …

[ Full reading ]
Comments: 0

Statistics

We have 112 registered users
The newest registered user is evieporteus1741

Our users have posted a total of 3308 messages in 448 subjects


Affiliates

None, because we're all too lazy to find people to affiliate with.